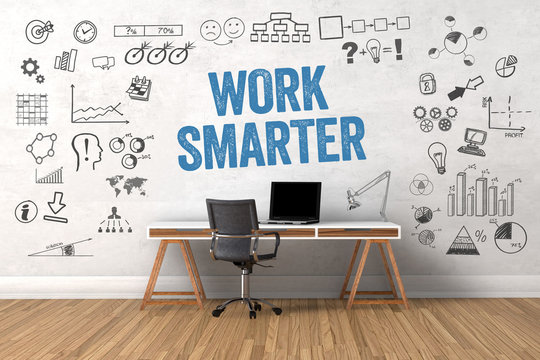 Worker Smarter – Not Harder with Postal Methods
Do you say to yourself, "If only there were more hours in the day to get my work completed!"?  Have you found yourself working through lunch to get tasks done?  Let Postal Methods ease your workload! Postal Methods saves you time and money by handing all your print and mail needs.
Free yourself and your staff of the dreadful fold, insert, seal routine. Free up office space by eliminating in-house inventory. No more storing envelopes, paper, labels, stamps, toner, and equipment! Postal Methods is your online, user-friendly, one stop partner! Simply sign into your account, upload your documents and done!  We easily print, fold, address and mail your documents within 24 hours!
In addition to the time and cost savings, Postal Methods also offers many cutting-edge features which makes your mailing project experience easy and stress-free.  We offer Mail Merge which allows you to upload a list of names and addresses for your mailing.  We offer convenient delivery methods via the USPS such as First-Class mail or a Certified letter option for those mailings which require proof of receipt. Custom mail services are also available, at no additional cost.
Give us a call today and we will help cut down on wasted time and boost your overall productivity by automating your mailing projects with Postal Methods.
And don't forget, Postal Methods is HIPAA compliant and SOC 1 Type II certified.  Keeping your information secure is our priority.