A Modern Approach To Online Print And Mail
In today's modern business, there is no time to waste stuffing envelopes, buying stamps and driving to the post office. Postal Methods takes away the headache of the traditional print process for business, so you can use that time and money to grow your business.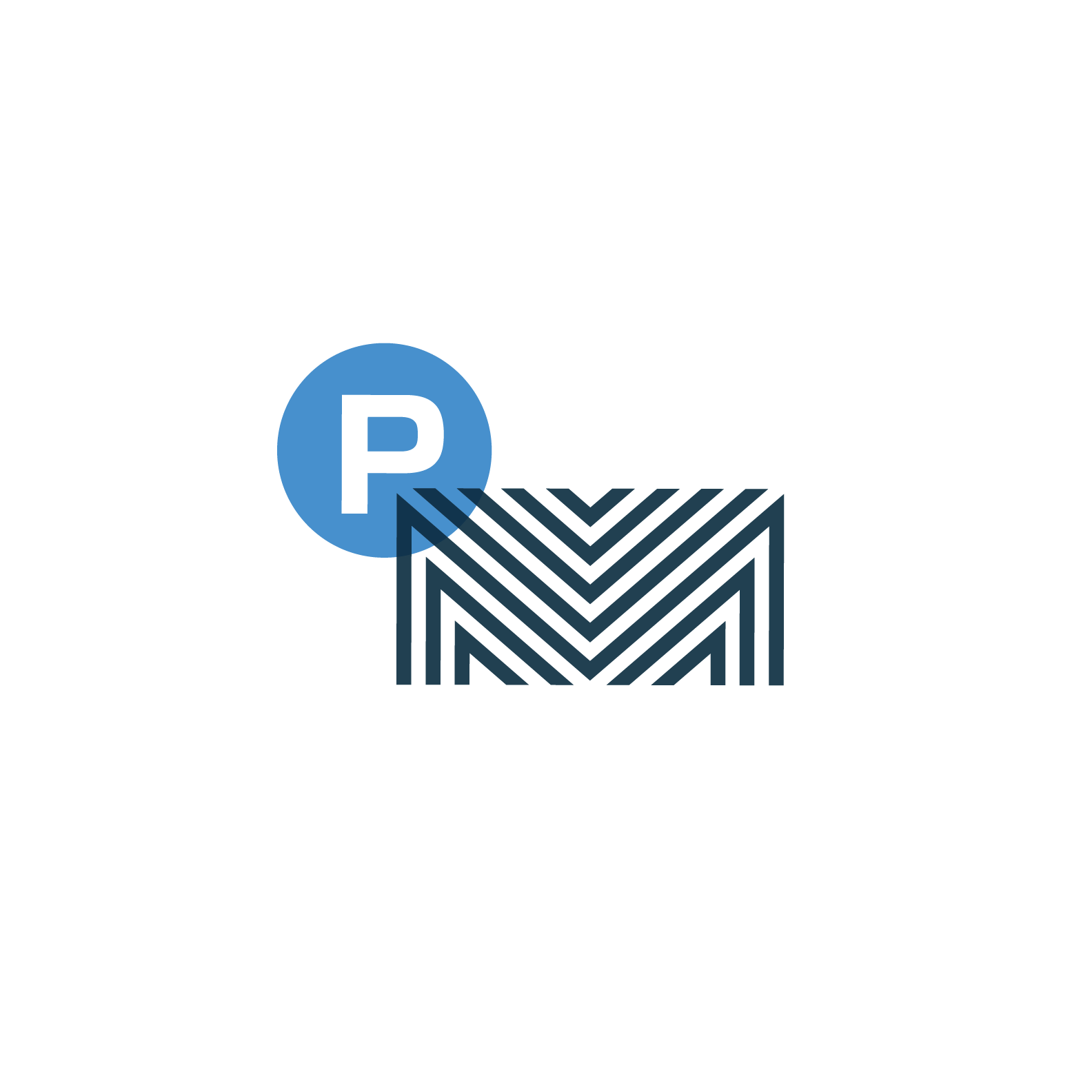 Who is Postal Methods
We are an online print and mail outsource option for all sized businesses across the nation. Our dedicated team at Postal Methods has been providing secure online print and mail services since 1996. Our goal is to save time and money for our clients, so they can in turn use those resources to grow their business.
Additional Benefits of Our Services
Using our online print and mail service can benefit you no matter what industry you serve. If you have a letter to send, we're your go-to choice. For example, we offer multiple ways to mail documents. You can send it through our QuickSend Portal, use email, upload the letter or use an application you already have through our numerous integrations. This level of flexibility means our solutions are perfect for sending invoices, past-due payment notices, mandatory notification letters and more. Other benefits include an address book for frequently used addresses, a test work mode so you can see what your letter will look like and the fact that we save documents on record for up to a year.
Why Choose Postal Methods?
We Seek Solutions
We are a team of experienced problem solvers who can offer modern solutions supported by our legacy of success in numerous industries. Throughout our decades of experience, we have perfected the precision of printing.
We are prepared to help your business find print and mailing services that remove the obstacles of accomplishing these tasks yourself.
Your Security is Our Priority
Our processes and technological innovations guarantee a secure print and mailing job for every client. We believe that getting the job done right, and safely, means doing it ourselves. That's why we never outsource our work to anyone outside of our facilities. Your trust as our client is priceless to us, so we take every security measure possible to remain a reliable and trustworthy partner.
Our Process is Flexible to Your Needs
Our brand is accessible by design. We understand that your business needs will vary and are prepared to offer a simple process that is flexible and contract-free for businesses and printing projects of all sizes. Whether your business needs one letter sent or multiple documents created, Postal Methods has a solution for you. Trust us to help you work within your project's budget and meet essential deadlines with our printing and delivery services.
Many businesses in the healthcare and insurance industry rely on our letter printing and mailing services to distribute documents that contain Protected Health Information.
Postal Methods' HIPAA compliant document printing and mailing services allow your business to mail PHI documents such as:
Healthcare Test Results
Information with names, addresses and social security numbers
Patient Notices
Healthcare Billing
Any document containing Protected Health Information
We understand how important HIPAA compliance is for the privacy and protection of your customers.  Postal Methods is committed to helping you follow all necessary regulations with your postal mailings.
Notices and invoices are integral to the management of any business. From late payment notices to customer invoices, Postal Methods can help your business mitigate the costs of processing and delivering vital information.
Through our email and QuickSend online delivery systems, you can upload, create, and mail any document quickly and easily, all without a binding contract.
The task of in-house print and mail can easily become a time-consuming burden for anyone. As an active partner for attorneys, the Postal Methods Quicksend portal provides the ideal online solution to upload and mail documents easily.
Our secure and seamless online process allows you to upload legal documents, contracts, invoices, and many other documents. Postal Methods absorbs the hassle of print, fold, stamp and gives you back costly time.
Discover Custom Solutions With Postal Methods
Postal Methods strives to be a flexible print and mail solution, but some businesses present unique challenges that don't quite fit our postal printing service. Our team loves the challenge of helping businesses like this because we can use our experience and creativity to create a custom print and mail solution.
We have many clients currently that use the complete capability of Postal Methods to solve their unique print and mail operation needs. If the Postal Methods offering doesn't fit your needs, let us create a custom solution for your business. Please call or email us at (833) 403-1015 or support@postalmethods.com.