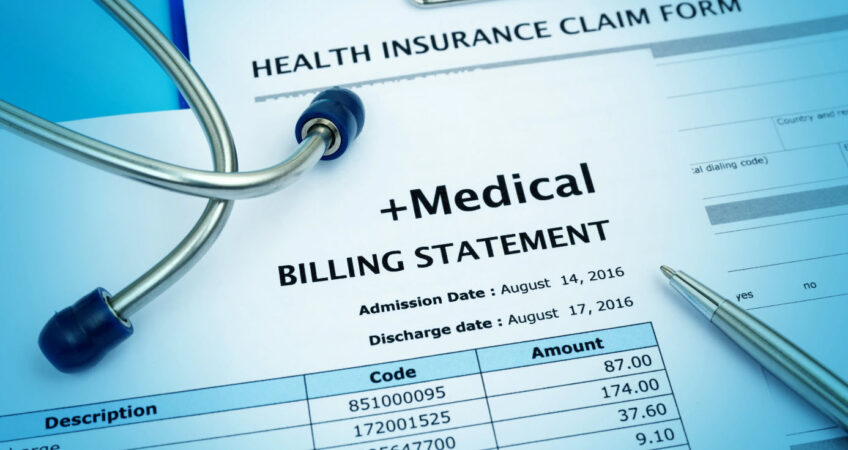 Reduce Costs and Improve Patient Outcomes
Patient communication is essential to the success of healthcare practices. Timely, accurate information does wonders to increase patient trust and demonstrates your commitment to their wellbeing.
Postal Methods helps you automate patient communication, streamlining workflows and ensuring reminders and other documents are sent in a timely manner. As a result, your practice can look forward to better health outcomes and a significant reduction in costs usually associated with processing paperwork and postal mail manually.
Businesses in every industry struggle with staff shortages, but healthcare faces even more significant challenges—not the least of which is the fact that patient health is at stake. When communication improves, so does compliance with treatment plans, leading to better outcomes for both the patient and the practice.
How Postal Methods Works
Our Postal Methods service enables you to take your documents straight from the desktop to delivery at lightning speed, saving time and valuable resources. Our service ensures that your documents remain precisely as they are, with formatting and design intact.
Once the document is sent to Postal Methods, it will be printed, inserted into an envelope, stamped, and mailed from the post office the next business day.
During the setup procedure, you'll select preferences and transmission options. Once that's done, you're ready to automate any size mail workflow. Whether you are broadcasting to your entire patient roster or sending reminders to a single individual, tasks can be accomplished quickly and easily.
With such a shallow learning curve, your team can start to use the system and achieve value immediately. You'll be putting time back into their day so they can focus on higher-value tasks.
Postal Methods is compatible with PDF and most popular productivity suites.
Third-Party Billing
Working with third-party billers requires a great deal of trust, as healthcare customers rely on accurate and professional invoices delivered according to their service agreement. Postal Methods offers the speed, security, and flexibility healthcare organizations need to ensure timely invoice delivery. Invoices arrive at their destination within one or two days, helping the practice maintain positive cash flow and reducing the need for an arduous collection process and the associated strain on staff resources and the bottom line.
Types of Patient Communication
Postal Methods is the perfect choice for healthcare businesses looking to grow their practice.
Whether you are a small office with one practitioner, a clinic, or a large medical services provider, Postal Methods reduces the need to print in-house and eliminates the time required to manage your postal mail workflow.
Targeted patient communications help build relationships between the clinic and clients, increasing retention rates and trust. Here are just some of the practice-building communications you might use Postal Methods for:
Business announcements, such as change of address, vacation closures, clinic hours, or after-hours help numbers.
Appointment reminders help to improve patient compliance and reduce the number of no-shows.
Health tips. Send info and health-related content to groups of patients to help them make better choices.
Invitations to participate in clinical trials, vaccine clinics, etc.
Insurance documents or requests for more information.
Get Started with Postal Methods Today
To get started or request more information on our HIPAA-compliant print-to-mail service, reach out today.