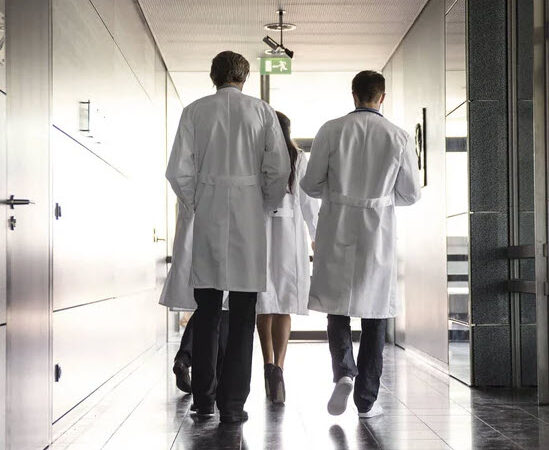 Notifying Patients when a Physician is leaving the Practice
One of the biggest requests we get from Physician offices is to assist them with mailing letters to their patients informing them of a physician leaving.
When a physician retires, terminates employment, or leaves a medical practice, he or she is responsible for ensuring that the patients receive reasonable notification and are given the opportunity to obtain copies of their records or arrange for transfer their medical records to another physician.
What information is required to be provided to patients?
Physicians are required to place a written notice in the physician office as well as publish a notice in the newspaper in the area where the physician practices.  They are also required to send letters to patients that the physician has seen in the past two years notifying them of the physician leaving.
Below are some recommendations for what should be contained in the letter to patients:
Final Date of Practice
Contact information for providers remaining in the practice.
Options for next providers
Necessary information regarding access to medication
How medical records will be stored and how they may be accessed
Contact information for the facility who has the patient records
Timeline for transitioning the records
Date records will be come available and how long they will be available for request.
The  process can feel daunting to get the information out in a timely manner.  With our HIPAA compliance, you can depend on Postal Method's to help you to get the letters mailed out securely and efficiently.  Often times, if you provide the patient list and letter, we can have them printed and mailed within 24 hours.