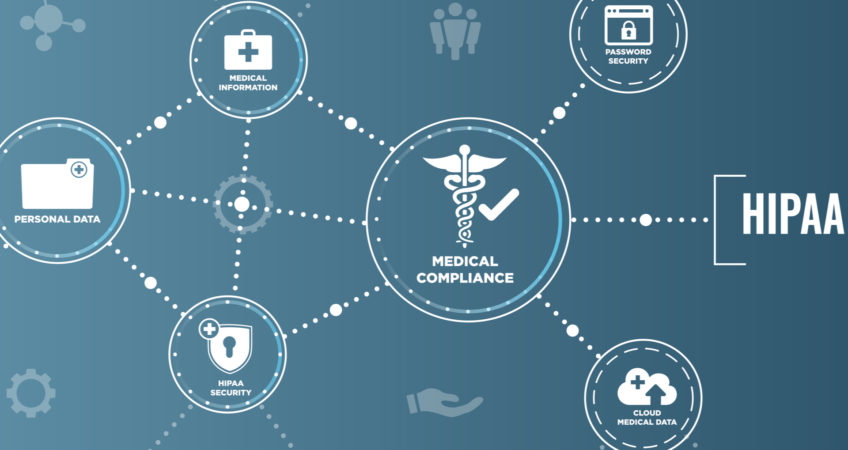 Top Reasons Why You Should Care That PostalMethods is HIPAA Compliant
In 1996, patients across the United States benefited from the US Health Insurance Portability and Accountability Act (HIPAA). Through the HIPAA law, confidential information was guaranteed to be kept private between patients and providers.
However, there are times when these parties must send confidential information in the postal mail. This is a huge risk to everyone involved; making it essential that the mailing system used is HIPAA compliant.
In the era where many employees are working from home, people need a business on their side they can trust. Fortunately, PostalMethods is an online printing and mailing service that is HIPAA compliant and guarantees that a patient's personal information remains private.
Here are some of the key reasons why both patients and associates that require HIPAA compliance should be satisfied with how serious PostalMethods takes our responsibility.
As a Patient, You Have the Right to Privacy
Healthcare details and confidential information like addresses and social security numbers are all pieces of someone's life that they would like to keep private. As a HIPAA compliant company, we strongly practice your right to the act's Privacy Rule and Security Rule.
Whether the information you exchange is oral, written, or electronic, you have the legal right to privacy, and our company stands firm in keeping your information secure.
Your Mail is Safe From Security Threats
There is information out there about people that can be devastating to their lives if it falls into the wrong hands. Aside from public health records HIPAA regulations help mitigate the risk of identity theft. PostalMethods protects the following aspects of your client's identities:
Patient name
Patient phone numbers
Birth dates
Social security numbers
Billing records
Credit card information
Prescription records and lab work
Ensure that your letters and notices stay protected from prying eyes through the top-tier security measures PostalMethods places into every client need we help meet.
You can Enjoy Transparent Healthcare, Privately
Communication between patients and healthcare providers or other entities that require the exchange of personal information should always remain confidential. As a HIPAA compliant brand, PostalMethods allows for transparent communication that remains between the official parties involved.
Although we help print and mail your notices and letters, none of the information shared through our systems is stored for later use.
Our Compliance Saves Providers Money
For medical practices, HIPAA compliance is not an option. So, using a HIPAA compliant printing and delivery service, is the best way to prevent a breach on your patient's information.
Working with a HIPAA compliant company like ours not only saves you money and time through our services, but also saves your office from significant legal penalties and loss of credibility a breach can create.
Trust HIPAA Compliant Mailing Services From PostalMethods
If you need a mailing service that works fast and keeps confidential information safe, PostalMethods has regulations in place and technology on our side. We guarantee a swift and secure delivery that saves your business time and money.
Contact us today to learn more about our services and set up a free account as a PostalMethods member.