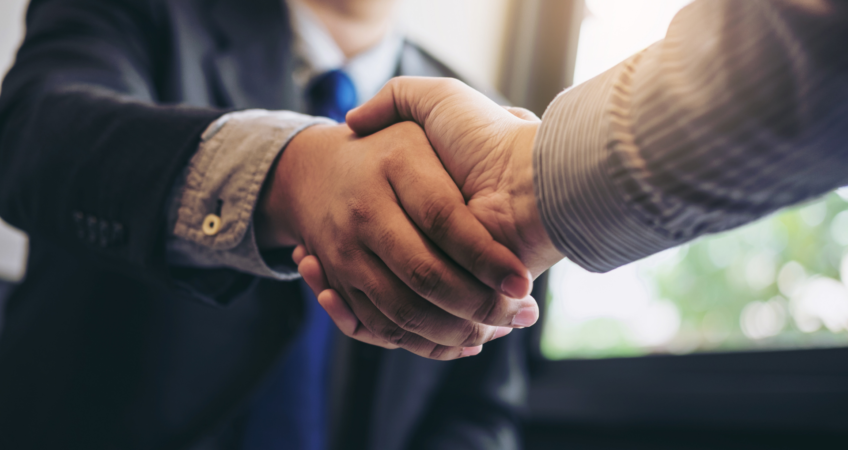 4 Reasons Why PostalMethods is Perfect for Law Firms
The majority of legal communication is still accomplished via physical mail.  Law firms regularly mail large volumes of documents to government organizations, opposing attorneys and other organizations.
Some of the documents regularly mailed are:
Lien Notices/Demand Letters – is a type of preliminary notice that warns the property owner, prime contractor, and/or other party on a construction that a mechanics lien or bond claim will be filed unless overdue payments are made within a certain period of time.
Transcripts from court proceedings – You, your client, and your case all rely on the precision of the court record to verify facts and testimonies.
Request for Production of Documents – Worker's Compensations documents play an important role in winning your claim for workers comp benefits or negotiating a top-dollar workers compensation settlement.
Trustee Deeds areused to create a security interest in real property wherein legal title in real property is transferred to a trustee, which holds it as security for a loan between a borrower and lender.
Eviction Notices – An eviction notice is a letter sent by a landlord to a tenant to inform them that they must fix a certain problem or vacate the property within a certain number of days
Client Communication – From the first phone call to the final deliverable, each interaction you have with your clients is an opportunity to create client-centered experiences while you move matters forward.
Saves Time
Postal Methods creates more time by making the process of legal mailings fast and easy. Using PostalMethods means you have one less stress to worry about. Instead of focusing on buying envelopes, paper, stamps, and other costs, Postal Methods handles everything from the creation of your letters to getting them fulfilled.
24 Hour Availability
Since Postal Methods is digital, our printing and mailing services can be utilized whenever needed, which is perfect for the ever-changing schedule of law firms. Any time you need a legal document mailed, Postal Methods is here to get your legal mailings covered day or night.
Little to No Training and Maintenance Required
You also don't have to worry about computer skills when using Postal Methods' quick send portal.  It is built for any type of user. Instead of having to worry about getting your employees trained and dealing with any material or labor issues, Postal Methods does this for you with videos and a support line. Let us take the stress of upkeep off your hands so you can tackle the responsibilities you need to take care of.
Saves Money
No longer do law firms have to buy and store paper, envelopes, stamps or call IT to repair the printer to complete their legal mailings. All the costs that weigh you down from in house mailing are gone when you use Postal Methods.
Postal Methods will help automate routine mailing tasks, so you can spend your time and energy on things that can't be automated, like answering difficult questions or giving your clients peace of mind.
Get in touch with us by navigating to our portal or calling us at (833) 403-1015.