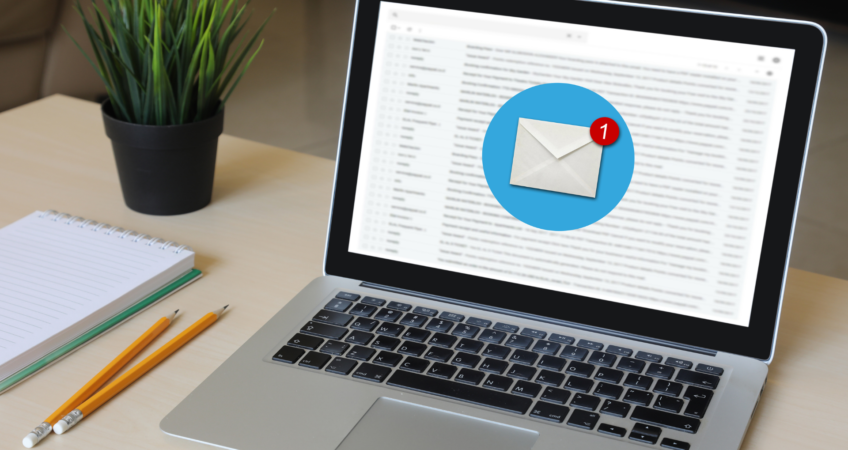 3 Reasons to Send Mail Online
When you send mail online, you get a variety of advantages over sending mail in person. Saving money, time, and resources helps your business continue to grow in the ways that matter and lets you allocate your energy to more productive endeavors. With PostalMethods, we take away the hassle of mail and transform it into a smart, fast system for you to use for all your postal needs.
Save Money on Stamps, Envelopes, and Paper
PostalMethods saves you money by taking the trouble of the upkeep for sending letters off your hands. By using our service, you no longer have to worry about the maintenance of postage and instead get to enjoy the benefits of sending letters online. Say goodbye to having to stock envelopes, letter paper, and stamps. With PostalMethods, the hassle of having to buy and store your mailing supplies is given to us. For many businesses, postage costs thousands of dollars a year to maintain. With PostalMethods, all you have to do is choose the pricing plan that best fits your business so you can use money usually put towards materials on developmental elements of you and your company.
No More Lick Stamp Repeat
When you send mail online, you save time. PostalMethods gives you back the time usually spent meticulously writing, packaging, and fulfilling mail. Let's face it, sending your postage by hand is tedious, time consuming, and an absolute chore. When you send first class mail online, it takes only minutes to get your mail written and ready to be sent, whether you need to send a single letter or you've got a mailing list to get pushed out. PostalMethods frees you from the physical toll of sending your letters, and lets you send first class mail online with ease. Instead of having to write, package, address, and send your letter, all it takes to get your mail sent is a few clicks in our easy-to-use portal. PostalMethods gives you back the valuable time you need to focus on your day-to-day operations and big picture ideas.
Organize Your Mail Operation with PM QuickSend
Our QuickSend portal system gives you an easy to use yet robust platform for you to send your letters online. Sending mail online is a breeze with PostalMethods. Simply login to our portal from the homepage of our website, and you are presented with a variety of options to choose from. With features like an easy-to-use UI, template saving, and API integration, our system is built to make your online mailing experience as quick and organized as possible. Have a mailing list you need to be fulfilled? Instead of tediously going through and addressing each package to be fulfilled, simply upload an excel sheet of your mailing list and our system will automatically recognize relevant information and get your letters sent out.
With PostalMethods, we make it simple and cost effective to send mail online. Utilizing our service helps you save the time and money you need to put towards what really matters: growing your business and developing your company to be its best version of itself. For all your online mail sending needs, contact PostalMethods through our website or call us at (833) 403-1015.